Some news about the new season 19/20:
> The new album « cursiv »  with the quartet feat. the saxophone player David El-Malek will be release the 11th February 2020 at Bozar recorded by the radio Musiq3

> Jazz tour severals concerts in Europe with cursiv in february/march to check in « on tour »

> Amaury Faye / Igor Gehenot  Duo of piano will play for the River Jazz festival ( Jazz station ) on the 16th January . New album to come on Hypnote records end of 2020.

> Master Session At the Sounds Jazz Club every monday goes on this year one month on two ( Oct / Dec / Feb / Apr / Jun ) in trio with Sal La Rocca (db.) & Mimi Verderame (Dr.)


> As sideman
– « Gardens » the new album of Fabrizio Graceffa Quartet to come in 2020.
– On tour in France and Belgium with the French sax. player Jean-Baptiste Berger.
– On tour with the German Trumpet player Peer Baierlen
Hope to see you there!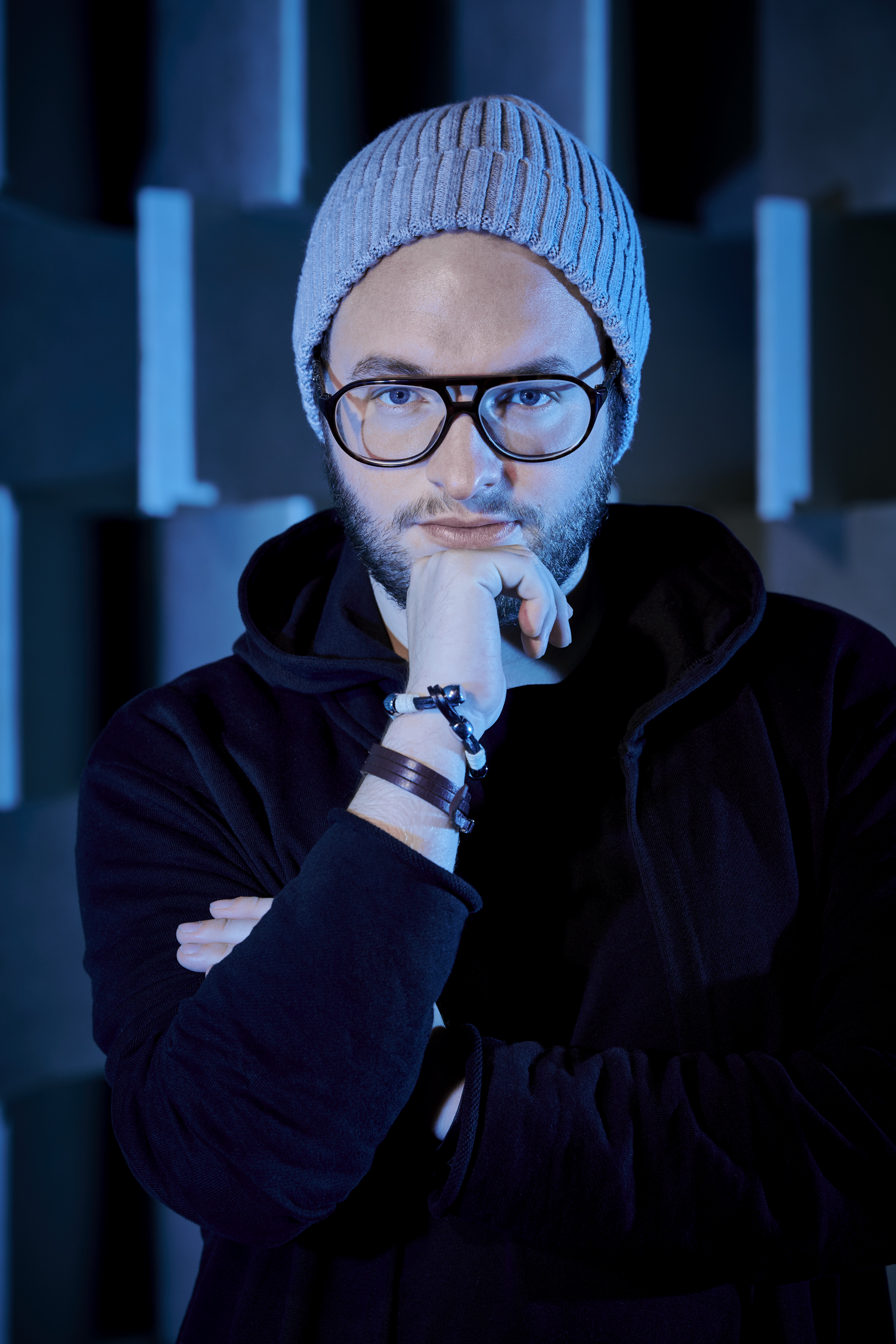 Sorry, no events matched your criteria.
« Gehenot already has it all, touch, taste, technique, a masterful understanding of harmony, rhythmic drive but most of all a melodic lyricism that makes everything he does sound special. Nothing he plays is for gratuitous effect ; a spellbinding storyteller he makes even the simplest articulation sound special. (…) If Gehenot fulfils the huge promise he shows on this album, he could well be one of the big names of the future. »
Stuart Nicholson – Jazzwise